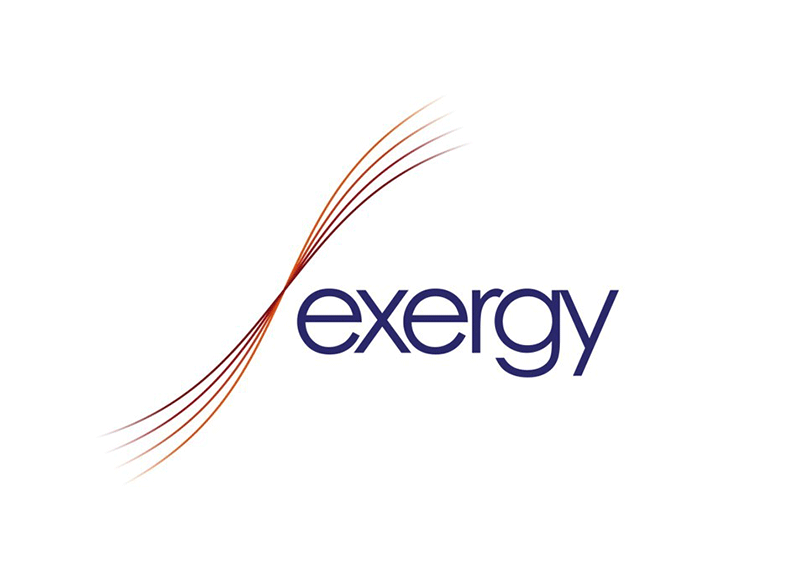 Exergy Storage Componets and Systems
Exergy Storage Components and Systems is a Dutch start-up company. It develops a novel battery technology based on abundant, low-cost raw materials like sodium and sulfur. Together with an international consortium of partners, the team is working on prototype batteries for stationary residential and community energy storage to support the transition to renewable energy.  The intent is to deliver a safe storage solution at ultra-low cost, that is, to bring costs down to mere cents per kWh of stored electricity. 
The company is interested in engaging with partners for commercialization and setting up series production.